OpenupEd webinars coming up
When: Thursday 24 May, 15.00 – 16.00 CEST
Where: Clickmeeting. Link to the meeting room will be sent to all registered participants 1-2 days before the webinar.
READ MORE
Speaker: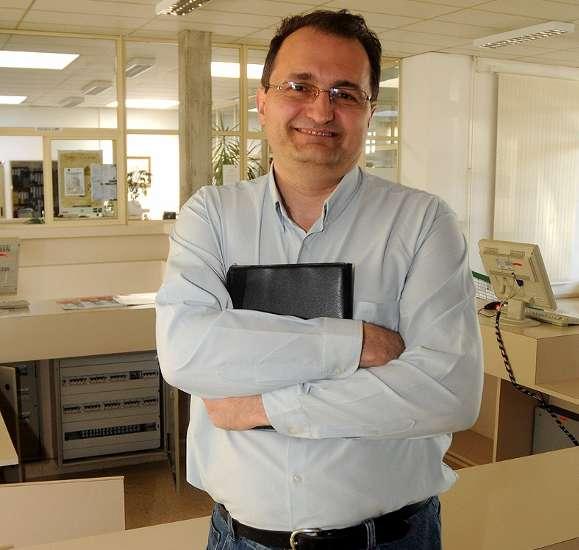 Tiberio Feliz

Director of UNIDIS (Centre for people with disabilities inclusion), Associate teacher at UNED (Madrid, Spain) of didactics, learning design, inclusion of people with disabilities, innovation, virtual ethnography, and distance learning.
When: Thursday 31 May, 14.00 – 15.00 CEST
Where: Clickmeeting. Link to the meeting room will be sent to all registered participants 1-2 days before the webinar.
READ MORE
Speaker:
Speaker: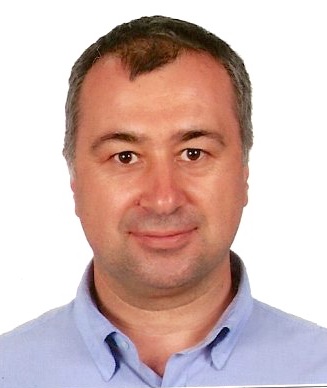 Cengiz Hakan Aydin
Cengiz Hakan AYDIN, PhD, is a professor in Anadolu University of Turkey where he has been offering courses in the field of open and distance learning since early 1990s such as Instructional Design, Designing ODL, and Research on ODL. Additianally he is serving as a member of the steering committee of OpenupEd and as a member of the ICDE's Advocacy Committee for OER.